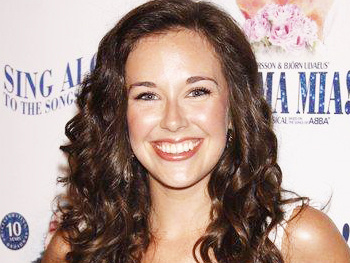 Biography
Liana Hunt made her Broadway debut as Sophie Sheridan in Mamma Mia! after appearing in the national tour of the hit musical. Hailing from Vermont, Hunt has appeared in regional productions of Les Miserables and Beauty and the Beast.
Videos
On the Scene: 10th Anniversary Celebration of Mamma Mia!
Current and former stars of the ABBA musical celebrate 10 years on Broadway.